Salvinelli Exclusive Specification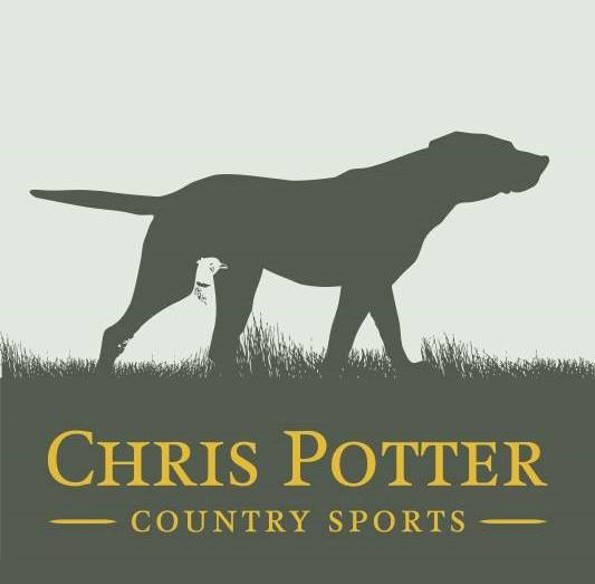 The Exclusive is a competition grade gun. It features a Boss-inspired locking action, which contributes to a very positive lock. The guns are well balanced with soft and crisp trigger pulls.
All 'Exclusives' come with a stock made out of Extra Grade wood and can be made to the clients specified measurements (included as standard)
– All guns will be selective with an adjustable trigger.
– Available barrel lengths – 28", 29 ½", 30" and 32" (34" available at extra cost)
– Barrels are all 11 x 8 mm tapared rib, Multichoked and chrome lined with steel proof
– 18.4 – 3" chambers
– Red bead or blade
– 2 recoil pads 14/20mm
– Abs case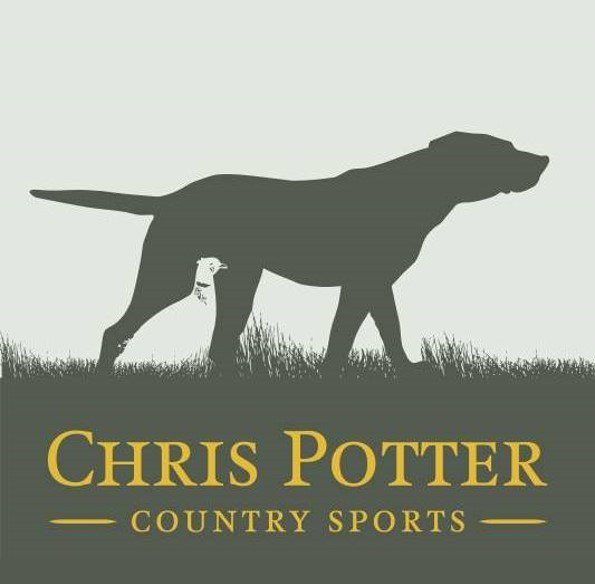 Chris Potter Country Sports and Salvinelli have worked closely together to develop a shotgun that is Exclusive to the UK market.
We have several demonstrator guns available in our gunroom now, to allow customers to view, handle and place orders for Salvinelli Exclusives with made-to-measure Extra Grade stocks.
The guns we currently have in production, only await specified stock measurements from you, before they arrive with us within ONLY a 4-5 month timeframe.
Please come into the shop so see the guns on display, or call us on 01892 522208 to find out more.
Below is a selection of our demonstrator Salvinelli Shotguns:
Example 1: (click on a photo to enlarge)
---
Example 2: (click on a photo to enlarge)
---
Example 3: (click on a photo to enlarge)