Salvinelli Exclusive
The new Salvinelli Exclusive has exceptional balance and is especially pointable. The Exclusive is a competition grade gun. It features a Boss-inspired locking action, which contributes to a very positive lock. The gun also has a very crisp trigger pull. I find this gun very easy (and forgiving) to shoot and I have been shooting one for coming up to two years and have enjoyed every day that I have shot with it from clays to game.
One of the big plus's to this gun and the manufacturer, when ordering your Salvinelli Exclusive or any of the Salvinelli range, the price can include your own custom measurements and the turn around for the stock to be made is around four months. This is a superb idea and very advantageous when choosing a Salvinelli , all Salvinelli's have an Extra Grade Wood as standard.
All guns will be selective with an adjustable trigger
Available barrel lengths – 28", 29.5", 30" and 32" (3" available at extra cost)
Barrels are all 11x8mm tapered rib, multichoked and chrome lined with steel proof
18.4-3" chambers
Red bead or blade
2 recoil pads
Abs case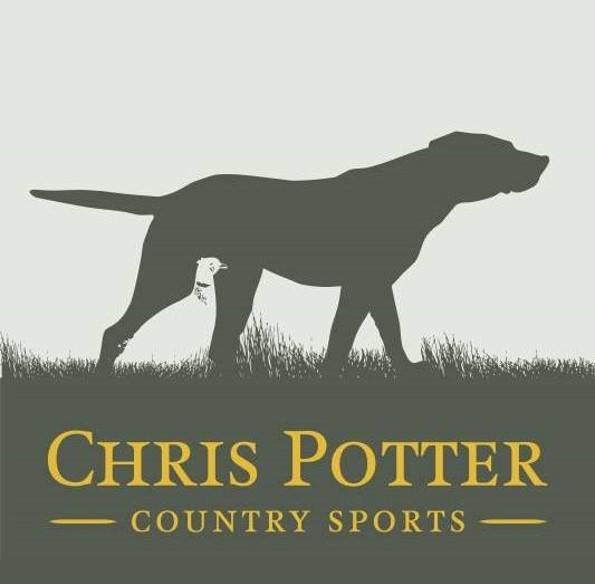 THE BARRELS
The barrels on the Exclusive, which bear proof marks for 3" shells, are relatively light for length 1572 grams as is typical of these guns for a 32" barrel. I would advise anyone ordering a Salvinelli that does not already know what they want to order to go with a 32" barrelled gun if their chosen discipline is of the sporting variety. You will not go far wrong with this and will benefit from the magic combination of pointability combined with controllability this set up has faired me well so far and also has my fellow young shot Salvinelli team mates, Tristan Hockey and Ronnie Green who have won many titles with this set up.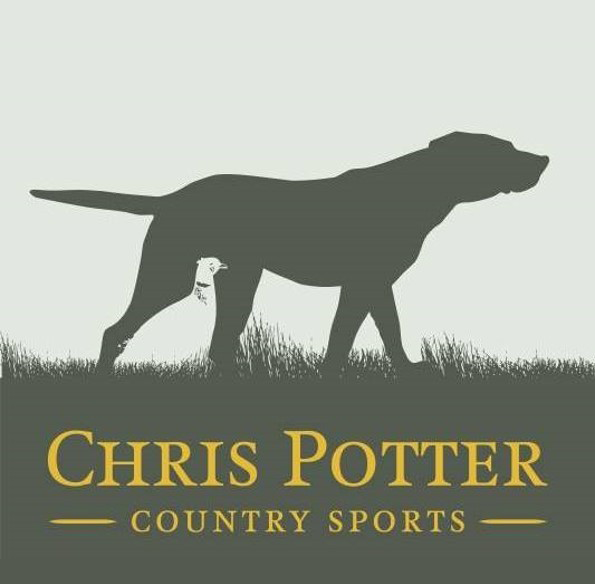 THE STOCK
The stocks on the Exclusives show lovely figuring, the wood is strong too, and the shapes are sensible and well suited to sporting shooting or game shooting. The stock was not made for me, and the grip radius is standard and fits nicely for me and very comfortable. A traditional oil finish is standard. The dimensions on and off the shelf Exclusive vary, but its pretty academic as you can order whatever you require but the measurements on my gun which has suited me well are 382mm (15") length of pull. Drop is 40mm (1" 5/8") at the nose of the comb and 51mm (2") at heel with a cast off of 3mm (1/8") at heel and about 6mm (1/4") at toe.
WEIGHT OF GUN
The weight of the gun I have been shooting the last two seasons weighs 8lbs 4oz and is a 32" Sporter, the 32" barrels weigh 1572 grams and a set of 30" barrels weigh 1546 grams with a 30" Sporter weighing around the 8lb mark which makes them both ideal weights for a Sporting gun (subject to density of wood).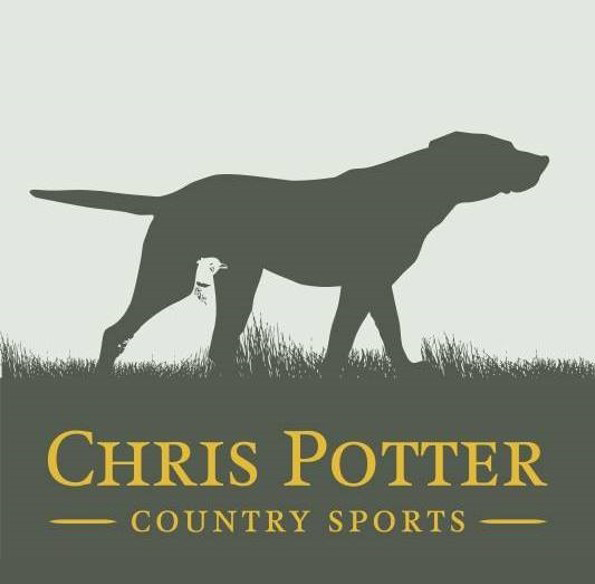 SHOOTING THE SALVINELLI EXCLUSIVE
The last two seasons I have shot thousands of clays with this gun, in excess of forty thousand. It shoots exactly where I look and point and I have secured several podium places and High Guns with it. The trigger pull is amazing very crisp and smooth as stated above. The gun is always controllable. The felt recoil is very low to the point it feels like I am shooting 21 gram cartridges when in fact I am shooting 28 grams.
The quality all round is superb, this is a real joy to shoot and I cannot recommend highly enough and are proud to be part of "Team Savlinelli".
Written By Aaron Harvey
You must be logged in to post a comment.
click here to log in