Finance
We are able to offer finance on gun sales over £500 and clothing sales over £250 to allow you to spread the cost over 12 or 24 months.
Minimum deposit – 10%
Maximum deposit – 50%
APR – 19.9%
Finance subject to status and only available to persons aged 18 and over. Finance provided by Omni Capital Retail Finance Ltd, Co. Reg 7232938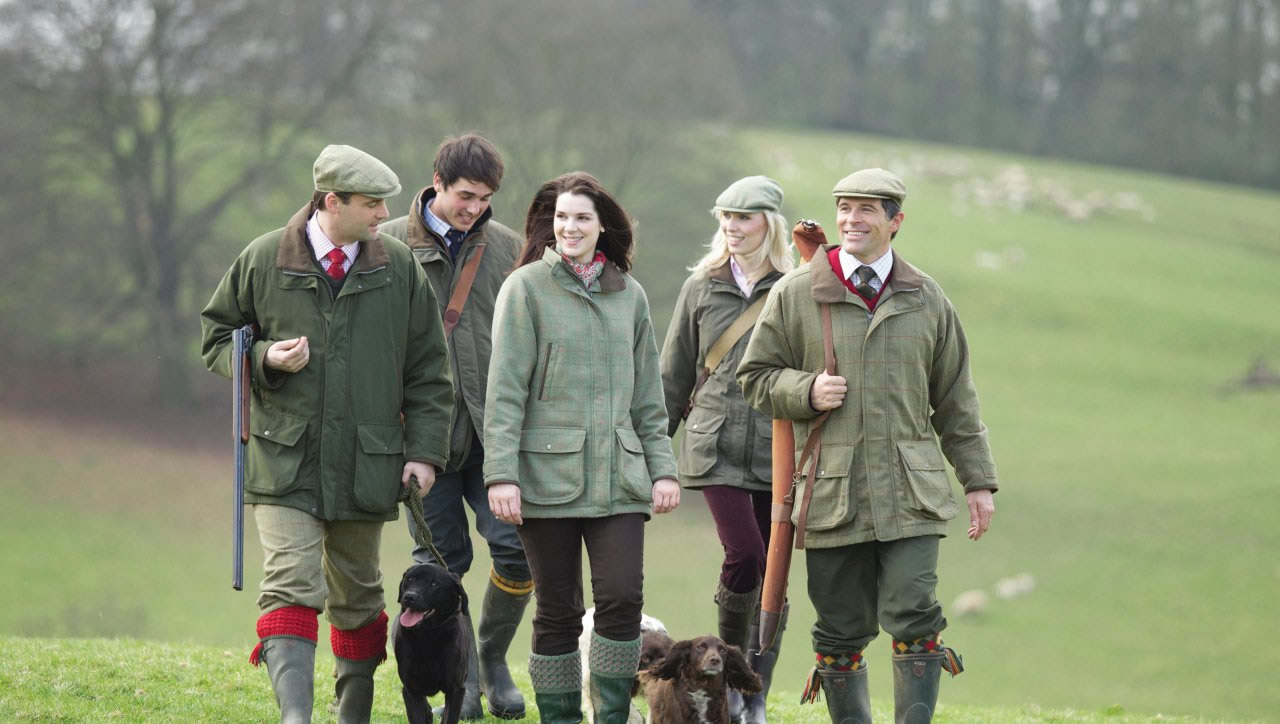 If you are interested in applying for finance: please visit our shop, call 01892 522208 or email mail@gun.co.uk.
Example: 12 Months @ 19.9 APR
| | | | |
| --- | --- | --- | --- |
| Product Price | £1000 | £2000 | £5000 |
| 10% Deposit | £100.00 | £200.00 | £500.00 |
| Loan Value | £900.00 | £1800.00 | £4500.00 |
| Cost of Loan | £91.62 | £183.24 | £458.10 |
| Total Amount Payable | £1091.62 | £2183.24 | £5458.10 |
| Number of Payments | 12 | 12 | 12 |
| Monthly Payment | £82.63 | £165.26 | £413.17 |
Example: 24 Months @ 19.9 APR
| | | | |
| --- | --- | --- | --- |
| Product Price | £1000 | £2000 | £5000 |
| 10% Deposit | £100.00 | £200.00 | £500.00 |
| Loan Value | £900.00 | £1800.00 | £4500.00 |
| Cost of Loan | £181.36 | £362.72 | £906.78 |
| Total Amount Payable | £1181.36 | £2362.72 | £5906.78 |
| Number of Payments | 24 | 24 | 24 |
| Monthly Payment | £45.05 | £90.11 | £225.28 |